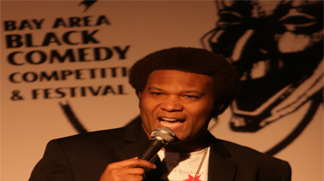 Mainstream
Andre' has graced the stage on some of the most historical clubs around the world leaving thousands of fans in tears from gut busting laughter from the Improv to The World Famous Laugh Factory and even performing for our troops in Japan. He has even created one the largest comedy tours in the Pacific Northwest called The Shades of Laughs All-Star Comedy Tour.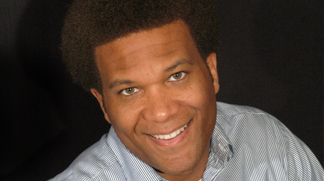 Film & Television
Mr. Paradise not only has hit TV shows to his credit such as season one of NBC Last Comic Standing, BET Comic View, and Jennifer Lopez's Standup-and-Deliver but he has also acted in CBS's The District and WB's Buffy the Vampire Slayer.

Currently Andre' is working behind the scenes writing his first full motion picture Mormon Football and in production his VAIFF award winning game show Strangerz-n-Sportz.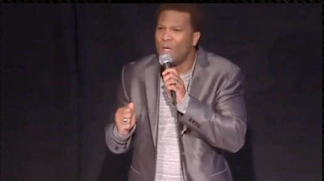 Clean & R-rated
Andre' Paradise is available for all types of comedic sets from 5min to 60min sets. He works clean, blue and church events to whatever the event may be. He has the God given talent to knock you out of your seats with laughter. He is mostly known for being one the best host in the country. Working with Mike Epps, Jeff Garcia, Gabriel Iglesias and Mark Curry.